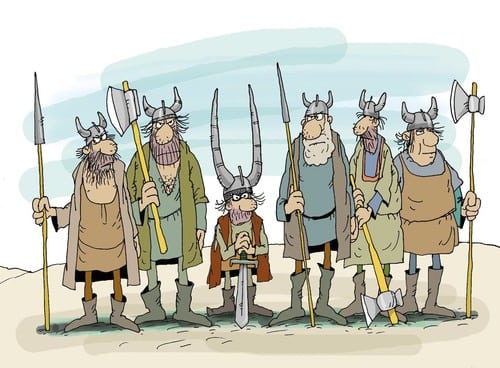 Started in year 2007 as very basic
blog
on blogger platform, Viking Nomads gradually became favorite source of travel news and views for the large Scandinavian Diaspora worldwide.
Viking Nomads is dedicated to the modern day Vikings, the Scandinavian travelers, backpackers holidaying around the world who are driving force behind centuries old tradition of traveling. Scandinavians can share their location details or the destination they are heading towards. They can share the grave security concerns lying ahead with fellow travelers.
Dan Winther (writes in Danish and English) & Paramjit Gandhi (writes in Swedish & English) contributes regularly from Thailand and Denmark while their travel expenses are taken care of by their good old partners Euroads, ClickDealer, Tradedoubler, Commission Junction & Tradetracker.