Chinese police have sealed the house of an absconding Bangladeshi agent, accused of duping 154 Indian medical students by selling them fake tickets for flights to India.
Indian embassy officials had requested the police to investigate the case after the students studying in Chongqing, Nanjing and Suzhou medical universities who had booked E-tickets through the agent Mohammed Jabbar Miyan for Emirates and Malaysian airlines were turned back at the airport.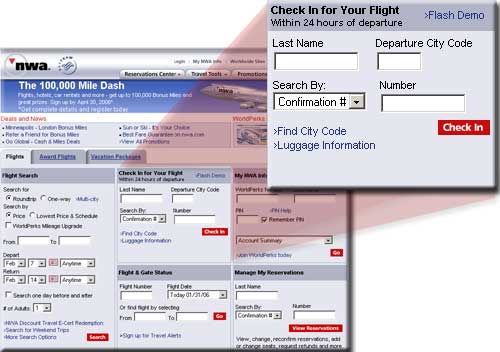 The students, several of whom knew Miyan, were to return home to India for summer vacation to Hyderabad from Shanghai, Chongqing and Suzhou.
They had booked the tickets attracted by cheap fares and transferred the money to the account of Miyan, who is now absconding, sources said. The Bangladesh embassy said there was no record in the Bangladeshi community list to confirm the existence of Miyan.
Sources at the Indian embassy said they have written to the police to investigate the case.
Miyan's residence had been sealed. The police had also been requested to take measures for freezing the bank accounts of Miyan, they said.
The Emirates and Malaysian airlines had also been contacted seeking information, they said.
A group of students who had booked tickets through the same agent had left but the problem surfaced on July 11 when another batch of 34 was refused boarding pass in shanghai in eastern China by the Emirates airlines whose staff told them that they need to produce credit cards.
The agent had booked the tickets with his card but the money had not reached the emirates airlines. Officials at the Indian embassy and the consulate in shanghai were in touch with the Emirates and Malaysian airlines on the issue.
Air India had been requested to accommodate the students on a priority basis to facilitate the travel of students for vacation after the final exams, they said.
According to sources, out of 154 students, 20 had reached India and nine others managed to get the refund, while the rest are struggling to make the trip and get their money back.
Over 7,000 Indian medical students are studying in Chinese universities.
Latest posts by Dan Winther
(see all)