Today I came to know that Prince and Reny have ran to Egypt,I don't know whether this is true or not . And their house in Atwater is now in fore closure.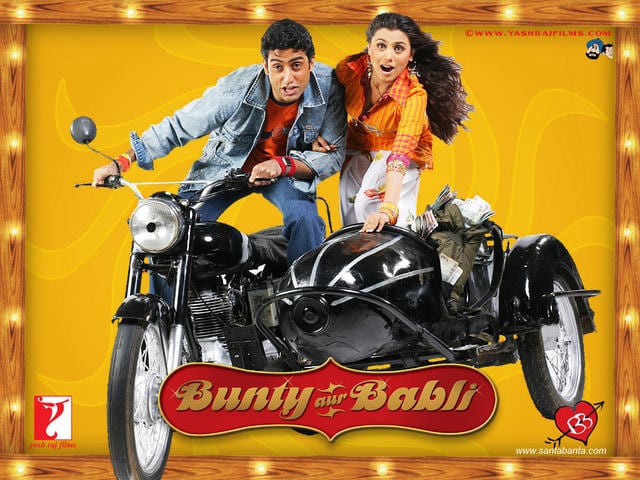 Well guys don't worry, Singh and Reny will surely pay for what they have done. Though they have 4.4. Million Dollars but they will never have Peace and Happiness in their life, which we all have or will surely have. As before I have written , though we lost our money but our truth is with us, our God is with us.
Cheating and looting people is in Singh's blood, but we all know that the wealth earned by cheating someone never last for long, and plus God is always watching everything.
Singh and Reny will surely end up behind bars , but that is not enough,because he will also be punished by GOD and that will be worse for him.
Well keep fighting for justice and never give up because God is with us , though it will take time but at last truth triumphs.
Navdeep, So you say……. "Any updates on this? Is he fixed now?"
His school is SHUT DOWN , His American School Of Aviation has become the biggest SCAM in Aviation Industry , He has become NOTORIOUS ,his family has become NOTORIOUS too, his bad deeds in India and also here have been revealed to the world , there are Records in the Police Station and in DA's office , His house is in Fore Closure , The victim's are cursing him , whatever he was doing from 1995 or maybe before that has now come to an end and so on.
If you really love your parents and believe in GOD then you must be knowing the meaning of BLESSINGS and CURSING. Do you know what do we achieve after someone gives us Blessing or someone CURSES us for we doing something wrong ? If yes , then you must know what will Singh and Reny get in return for what they have done.
Do you think this is not at least the START of really "FIXING" him. Hundreds of families have been saved , so what else do you want?
Instead of sitting on ass and letting him loot us and also loot others, we struggled hard to STOP him from doing that.
Do you know Lord Ram , Lord Krishna , Jesus Christ? Have you heard about them.
Well let me tell you , in today's world people call them as GOD , and you know the history , they had to suffer too. Yes you read it right, they suffered too, they fought for TRUTH and JUSTICE , and now we call them as GOD. If anyone is born or died , its all done by god. God is really watching everything.
So what if we lost our $17,000/ , but at least we didn't bend our knees and kept quite, but instead we fought , so that Singh should be punished for what he has done.
Well, if God has struggled then who are we???
One day you will get the Update that " Prince and Reny are finished" …..how and when I will let you know for sure.
I totally agree with Pilot747 , you are Prince or Reny using other names because you have no identity now.
Prince and Reny , one day will come in your life that you will cry for one drop of water and that time people , forget about people even animals will feel ashamed to pee in your mouth.
You will end up very soon……very very soon.
Bhavana.
Latest posts by Dan Winther
(see all)