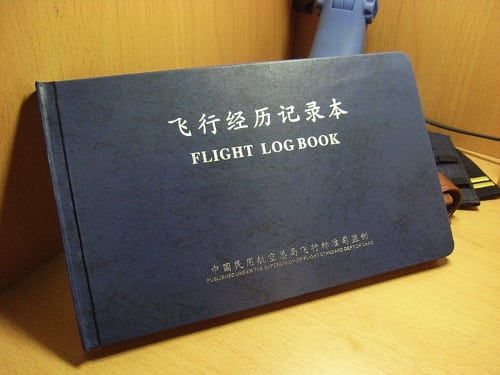 A 26-year-old Chinese student pilot of Sierra Flight School at Castle Air Force Base was killed on Saturday when he ran into the spinning propeller of his Cessna 150 airplane.
The whirring propeller struck him in the head which caused his death immediately.
The Merced County Sheriff's Department said the student pilot, was from China. Sherrif further revealed that victim flew only with a second student, which violated Federal Aviation Administration regulations requiring an adult flight instructor to accompany a student, the sheriff's department said.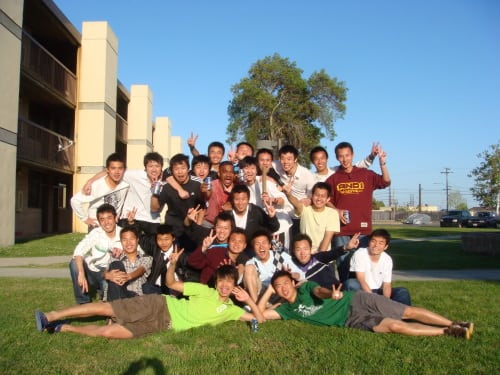 Sierra Flight School is known for large community of foreign student pilots of which majority comes from China. This accident shocked the students & staff at the Sierra Academy of Aeronautics. The chief pilot says this is the first ground-based fatality in the school's 44 year history. And authorities say it could have been avoided.
Tom MacKenzie from the Merced Co. Sheriff's Dept. said the students flew together to Visalia, then switched seats in the dual-control, two-seat plane. "Both of them were certified to fly solo or with an instructor, but they're not allowed to be together. The duo's decision to fly together may have contributed to the student's death."
When they landed at Castle Air Force Base, they spotted a fuel truck and believed the driver would report them to the flight school if they spotted him. The passenger, who had been in the primary pilot seat, took off on foot while the victim got out of the co-pilot seat and came around the front of the plane. Deputies believe that while the student was attempting to get back into the pilot seat he "misjudged the distance" and was struck in the head by the propeller.
The two students' names were not released while authorities sought to contact the Chinese Consulate and, through it, their parents.
While contacted, Jim Murray of the Federal Aviation Administration said affirmed that a student pilot is not allowed to carry a passenger.
Latest posts by Dan Winther
(see all)