Living in US? Call India as low as 4 cent per minute with Airtel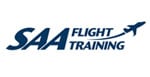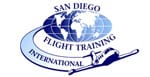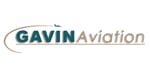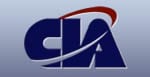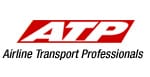 American School of Aviation Scam is becoming some sort of wargame between current students who are stranded in US and those who already completed their 'remarkable pilot training' in record time.
One of the ex-student pleaded other passed-out students of ASA  to demonstrate their collective strength on one of the Orkut communities and comments from ex-students are now pouring-in with all the praises about their instructors and quality of training in ASA. Their frustration is quite visible from their writings, the abusive language used in their comments is one of the biggest proofs of their frustration. Some of them are briefing about the technical aspect of 'training time' and 'over logging'. Some of them cannot hide their fear of being tagged as 'pilot from that scammed college'. It is very unfortunate that most of the ex-students of ASA are using the word 'losers' for the students which are stranded here in US. Just because the school was not closed down during their term doesn't make them winners at all. This blog is trying to give a useful platform to more than 100 Indian and foreign students who were cheated, used and thrown on the streets by the management and owners of this school. We are not interested in starting a forum or so to discuss the training time or over logging kind of technical issues here. I don't care and I don't want to know how to get your commercial pilot license in eight months. I'm just concerned about the well-being of the students who are suffering.
It is for the world to decide that what kind of training you people may have got from such school which is being run by the crooks.
PS: If you can offer some help to the suffering students than come forward or please stay away, we don't need to know about your flying capabilities. May god save everyone from such 'pilots'.
Latest posts by Dan Winther
(see all)