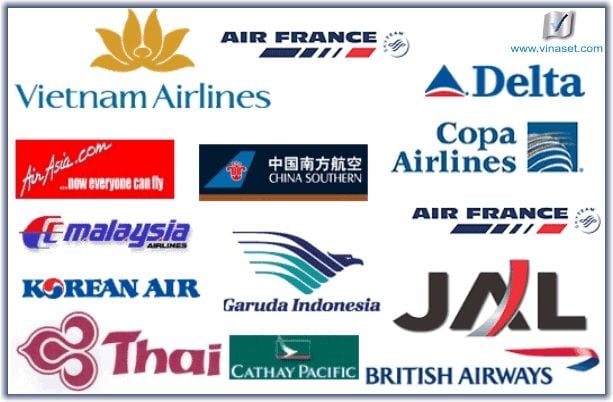 Air tickets prices should begin to decline in the near future due to the global financial crisis, industry experts are predicting, adding that the fall in prices should not endanger the financial stability of the airlines.
Airfare sales are coming at us from every which way. Virgin America has discount fares starting at $159 round-trip (including tax) this month between Los Angeles (LAX) and Seattle (SEA). A United Airlines sale brought up competitive fares to Austin, Texas, and elsewhere, but if you're headed to New York (JFK) from LAX, try American Airlines, where you can score a return fare of just under $300 this month.
Apart from big airlines, low cost carriers are also learning to believe the fact that if they keep airline tickets prices too high than they are going to lose more passengers. Recent press release from European low-cost carrier Ryanair suggests that average airline tickets prices will come down by 15-20 per cent by the end of March 2009. Ryanair further added that airline will continue to attract customers from more conventional carriers, such as British Airways.
Today, the majority of airlines set prices using the yield management system, which involves computer adjustments of pricing on a daily basis, related to demand. Prices start at relatively low levels and rise as a flight fills – or drop if it doesn't.
Very few airlines have adopted aggressive pricing strategies, as they work on recovering from the record high price of fuel earlier in the year that led to add fuel surcharges on to ticket prices.
Latest posts by Dan Winther
(see all)