Trusted by more than 40K Nordic & European couples
Date a Viking has a global presence with a particular emphasis on Scandinavia & Europe. That's because we know the world of romance has changed, wannabe couples are not looking for dating in their cities or country. Now singles want to explore worldwide for their special someone. Our Nordic Dating special site is in the perfect position to introduce matches from a range of Nordic and European countries and cultures.
---
Scandinavian men and women have among the highest life expectancy in the world and fertility rates among European countries second only to Ireland. Although Scandinavia has an aging population, it has no shortage of young adults starting families. Scandinavian men and women have developed dating practices that are outwardly progressive while remaining humble in spirit. With a recent influx of asylum seeking immigrants that has altered the homogeneity somewhat, Modern day Viking men and women are open to outsiders in the dating world, as long as they are not subject to archaic traditions and values. Class stratification is rare in Scandinavian social interaction and the culture instills the notion that mates should be chosen based on compatibility and with goals of equal partnership. While marriage remains popular, Scandinavia has seen cultural acceptance of unmarried cohabitation and alternative lifestyles.
Scandinavian singles are demographically well-educated, humble and egalitarian in their beliefs. According to Statistics, 70 percent of Scandinavians use the Internet daily. They enjoy the resources that the modern world of dating provides, including Internet matching sites, singles clubs and nightlife in cities such as Stockholm, Copenhagen, Reykjavik, Helsinki and Oslo.
Our Mission
Everything we do is aimed at bringing singles together and helping them start a relationship with a special person. We have developed this skill into a fine art! Our effective approach helps couples find each other on our website. That's why we continue to be inspired by the love of those who use Date A Viking.
Date A Viking – Always Scandinavian
Date a Viking is run by for and about Scandinavia. We are committed to carry on the centuries old Scandinavian culture and values whether it is Travel or Dating. Since last decade we've been serving those need to establish a contact with Nordic individual from all over the world.
Dating Advice
Your guide to dating all in one place. The latest article and blogs written by love experts, licensed psychologists and journalists, exclusively on Date a Viking.
Meet people of all ages, races, and religions
With over forty thousands of real registered users, the Date A Viking member base is an ethnically, racially, and religiously diverse group of individuals of all ages – all of whom are looking to find someone special.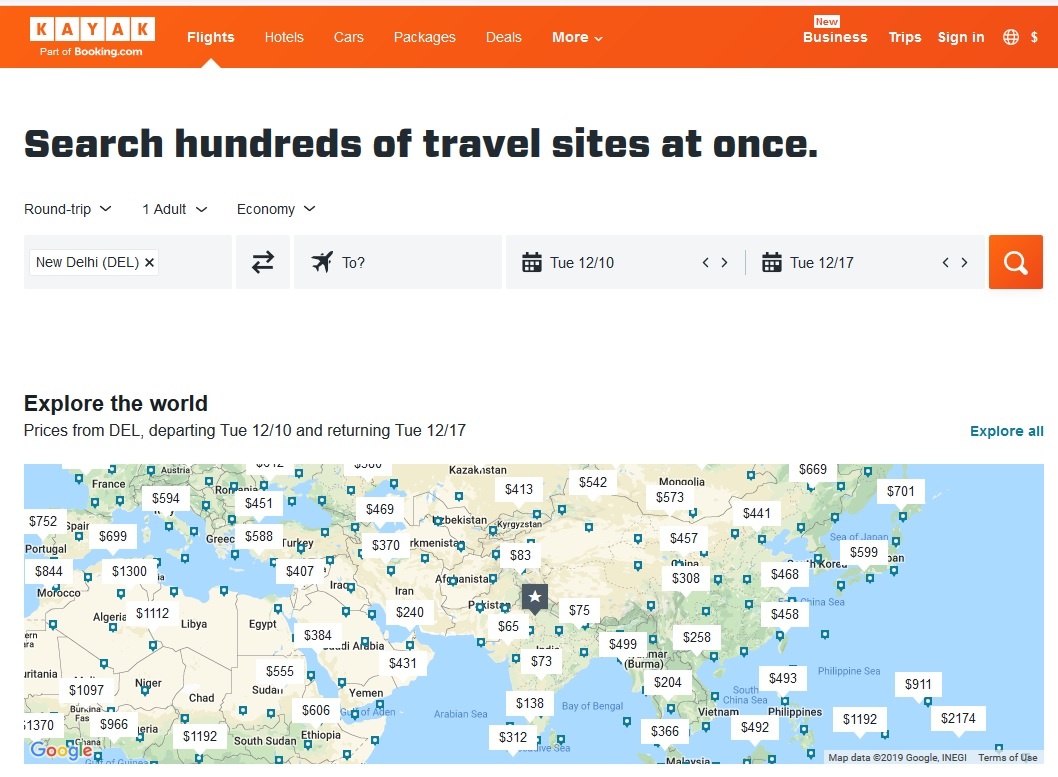 You guys must be wondering why Kayak.com all of a sudden? Well, to be very frank I've some soft corn…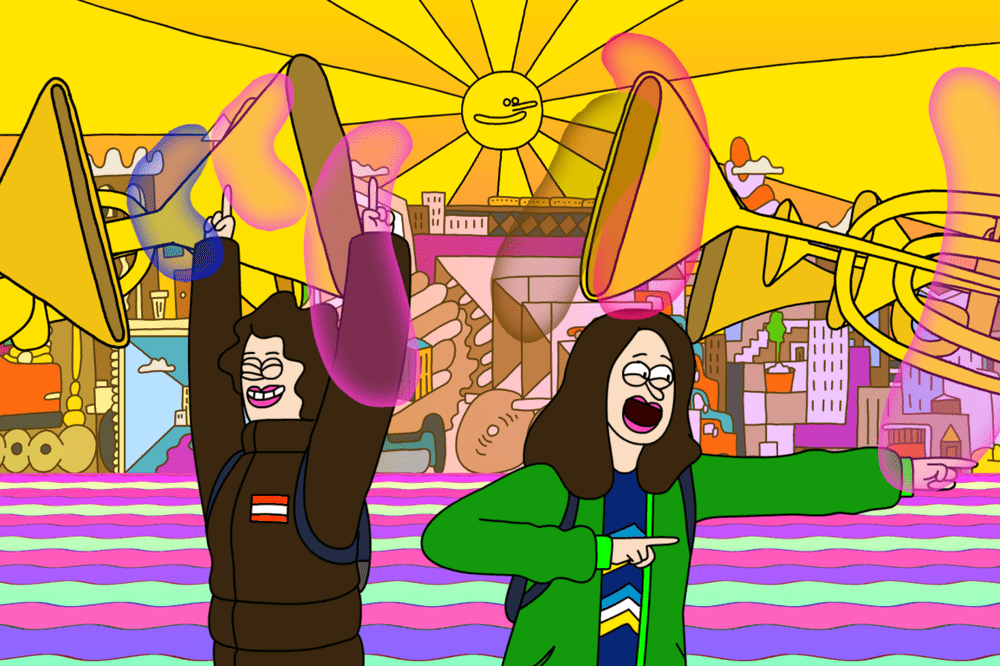 To all-inclusive or not to all-inclusive? Before booking an all-inclusive vacation, think carefully …
The problem with your sole dependence on smartphone camera is that the included memory may not be th…