Living in US? Call India as low as 4 cent per minute with Airtel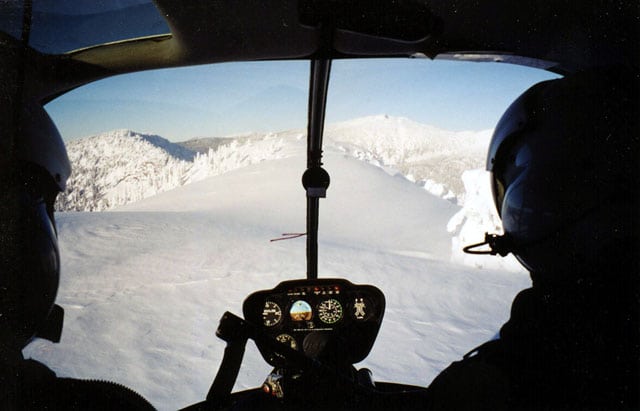 One of the ex-student has reacted sharply on the one track media reports and comments from various individuals and stranded students of American School of Aviation. Vishwas Gaikwad's comments cannot be ignored so we've decided to put his side of story in this post.
Vishwas Gaikwad wrote on 3rd July 2008
I cannot comment on the business practices of the school but being a student there for one year I can't accept media persons questioning the quality of training we underwent there. The school has been really strict with the training, stage checks and check-rides. Many of us failed check-rides and stage checks and ended up flying more than double the time required to complete a particular course (like Private, Instrument) in order to gain required proficiency. There has been no case of any pilot over-logging the flight time. Don't you think if that was the case we all could have finished the training in 10months? In your effort to bring down the management you people are making it worse for innocent students who trained there. Even I have lost a lot of money and appreciate the help we are getting from all sources but please do not make any ugly assumptions regarding our training.
I have a sincere request to Naik sisters, I understand whatever you went through is bad enough (and we all are also going through that right now). But please do not tell lies to the media regarding the training. You two never trained here. And those among the media who are doubtful about the training practices are welcome to talk to any of the students (even the dissatisfied students who left the training midway to join other schools will agree with me). I am more than eager to prove my ability as a pilot to any qualified examiner anywhere, anytime but I will not tolerate these wrong allegations against my flying experience. If any of the former ASA students is reading this I will appreciate your support in this matter.
I expect the editor of above article to correct the contents of the first paragraph and apologize to the students.
SecondCity's Response
An apology in advance is hidden in the particular paragraph Vishwas has mentioned in his upper comments. It is for the reader to find out. Still there are large amount of complaints regarding the training time given to the students and these complaints are not baseless claims made by bunch of few students but large majority of students are claiming the same thing. As far as question of ability to fly a plane as an ASA passed out than it is for the DGCA to decide about it. They are keeping a close eye on all the events at ASA. I wish if some other students can come out to support the claims made by Vishwas.
Latest posts by Dan Winther
(see all)