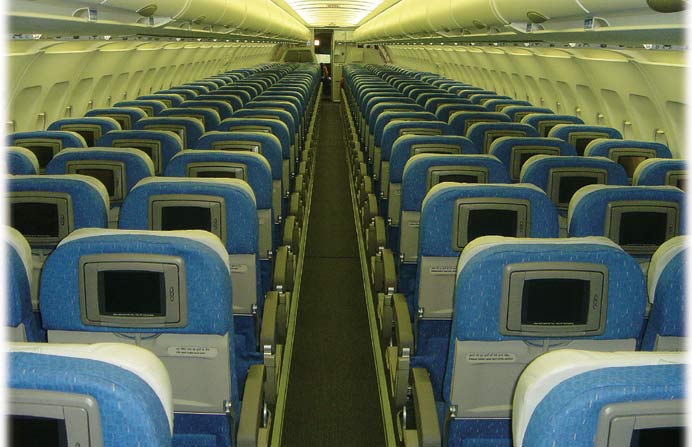 It is very unfortunate what has happenned to the students of American School of Aviation but now it is turning out to be more worse for those already passed out from ASA. On-going slump in Aviation Sector all over the world has forced India's second largest Domestic carrier Kingfisher Airlines to freeze current and further pilot recruitments and Airline is not honouring the 'letters of intent' it issued for the position of co-pilots earlier this year, mostly passed out students from American School of Aviation, according to the Indian media reports.
Young pilots, who received letters of intent from Kingfisher Airlines promising them co-pilot positions once they completed Type Rating training in American School of Aviation say, several of them have successfully completed their course and have got Indian licences, but have not heard from the airline regarding the promised job.
"They have been told that the airline do not require crew. The communication was given to students as and when they completed course and contacted the airline for the promised job," says a source.
A young pilot who had been issued this letter says, "The letter was issued to me in April and it clearly stated that I had to bear the course fee at the American School of Aviation, a one & only institute recognized by the airline. Since a job at the end of the course was guaranteed I coughed up USD 72,000 for this training programme. But after I came back, I contacted Kingfisher but I was asked to stay put and that they would get back to me, which has not happened so far."
When contacted, a Kingfisher spokesperson – appearing hassled – said the airline would comment on the matter after a day. He referred to the statement issued by the airline on Saturday on the salary cut issue that spoke of the turbulence in the aviation industry meriting reduction in the capacity deployed.
'All these letters say that the airline would absorb us once foreign flight licence is converted into Indian and we are found 'skilled enough'," avers a pilot, who too holds an Letter of Intent. He says this "skilled enough" criteria that airlines could use against them.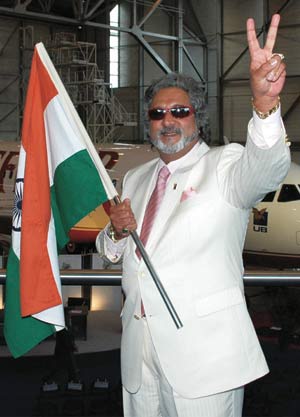 The present job crisis seems routed in the massive recruitments that several airlines undertook in the year 2006 when many pilots undertaking training in India were called for placements. However, no airline is undertaking such placement exercises now. The placements in 2006 included a psychometric test and a personal interview following which letters of intent promising a job in the airline were offered. "Of 107 people who had appeared for these interviews, 45 were selected and I was one of them," says a pilot who had appeared for Kingfisher interview.
In 2007 when these cadets were training in American School of Aviation, senior officials of the airline visited them there also. American School of Aviation used to run 12 month course named Kingfisher Airlines Programme (KFA) India, offering special discounts to KFA employees, their siblings or children. During the programme, they get free housing facility, which estimated to cost around $3,500.
'

Latest posts by Dan Winther
(see all)